⚠️ IMPORTANT INFORMATION ABOUT SCIO, EDUCTOR EUROPEAN TRADEMARK ⚠️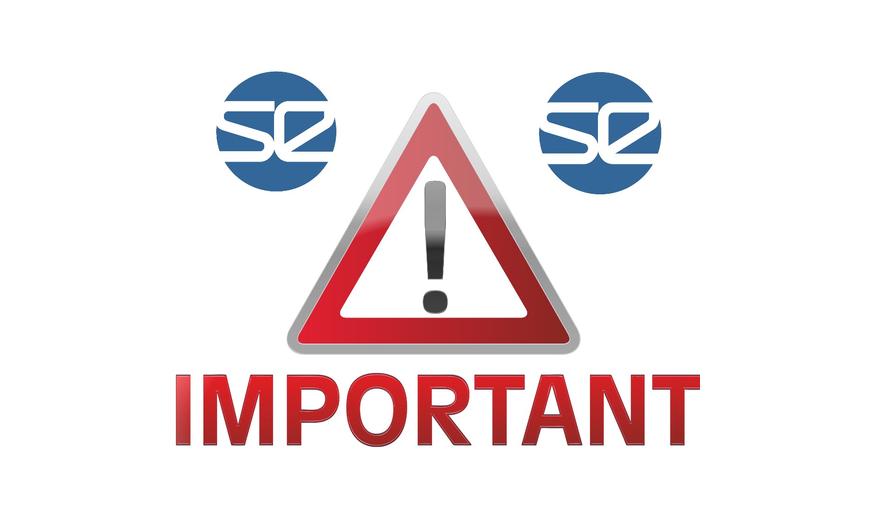 DEAR SCIO, EDUCTOR, QUEST9 USER
In the following attachments, you can find the decisions issued by the European Trademark Office (EUIPO) dated on the 18th of December 2019.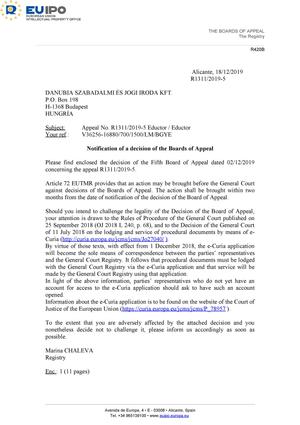 Click here for read, page 11 point 36-37
Click here for read, page 12 point 37-38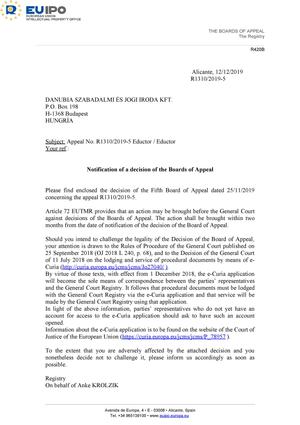 Click here for read, page 12 point 37-38
What does this mean?
The Appeal Court of the European Union Intellectual Property Office has decided in all the three invalidation proceedings initiated by C. W. Nelson and later by QX World Kft. against the three basic trademarks of Mandelay kft. Protecting the EDUCTOR and SCIO brands by rejecting the petitions and sustaining the similar decisions of the first instance board. Mandelay Kft. will now be able to enforce these valid trademarks against all those who use these brands in an unlawful manner.
TO SUMMARIZE IT:
"Point 37 Therefore, the contested decision correctly concluded that the cancellation applicant had not sufficiently substantiated its earlier non-registered trade mark and given that the conditions listed above are cumulative, the invalidity action based on the ground set out in Article 60(1)(b) EUTMR in conjunction with Article 8(3) EUTMR must therefore be rejected, as was correctly ruled in the contested decision."
"Point 38 In light of the above, the application for a declaration of invalidity is rejected."
If you would like to read the first decision: click here.
For further questions, you can contact us at This email address is being protected from spambots. You need JavaScript enabled to view it.
Kind Regards
The Team of Mandelay Kft.